Welcome to Let's Surf Camp Morocco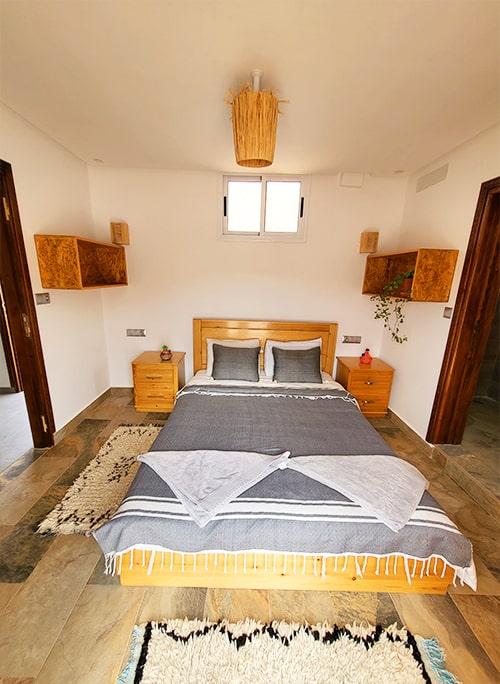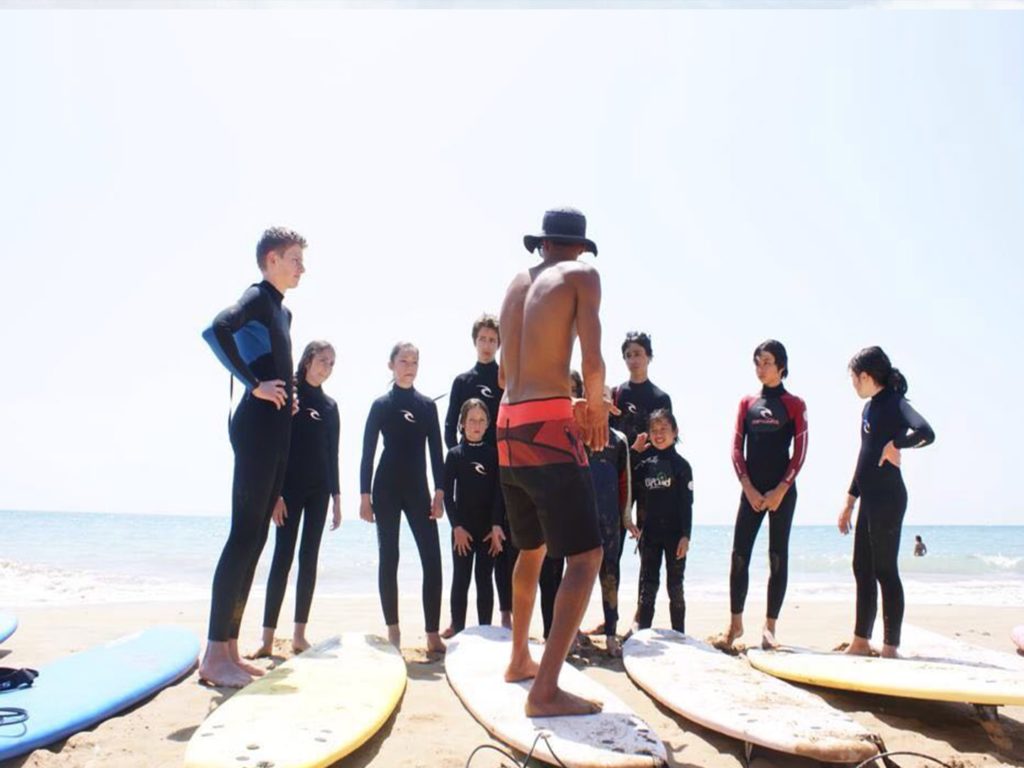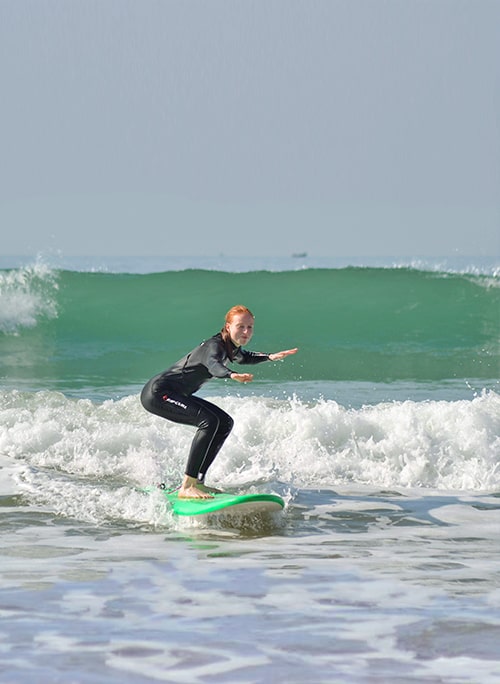 Let's Surf Camp in Morocco
Let'surf Morocco provides an experience of surfing for all levels in various surf spots around Taghazout village with our highly qualified local surf instructors and surf guides who are always happy to share our culture and to explore the region together. The whole team of Letsurf Morocco is here for you to make you feel at home and have an authentic surf vacation. Our goal is to make your surf holiday special with many different activities in order to get the most of every single day during your vacation.
About us
OUR SURF PACKAGES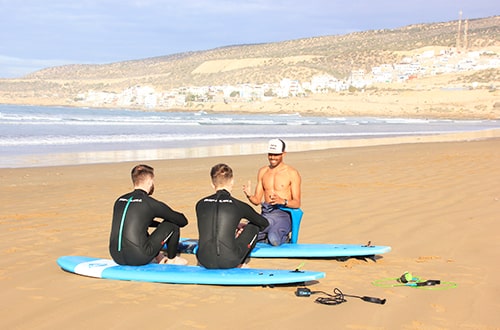 Never surfed before? Or simply looking to improve your technique? We welcome all levels!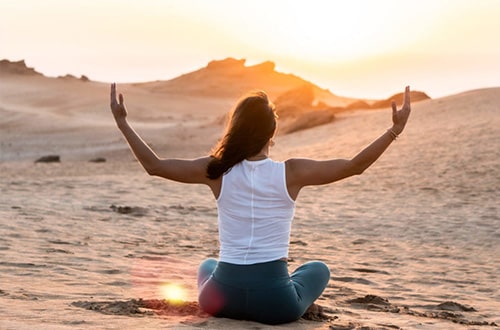 At Let' Surf, we have chosen to offer you the possibility of learning yoga or improve it in addition to the practice of surfing.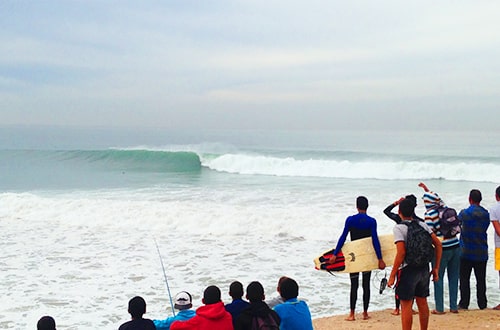 For the more experienced surfers who prefer to do their own thing or for those who don't require lessons...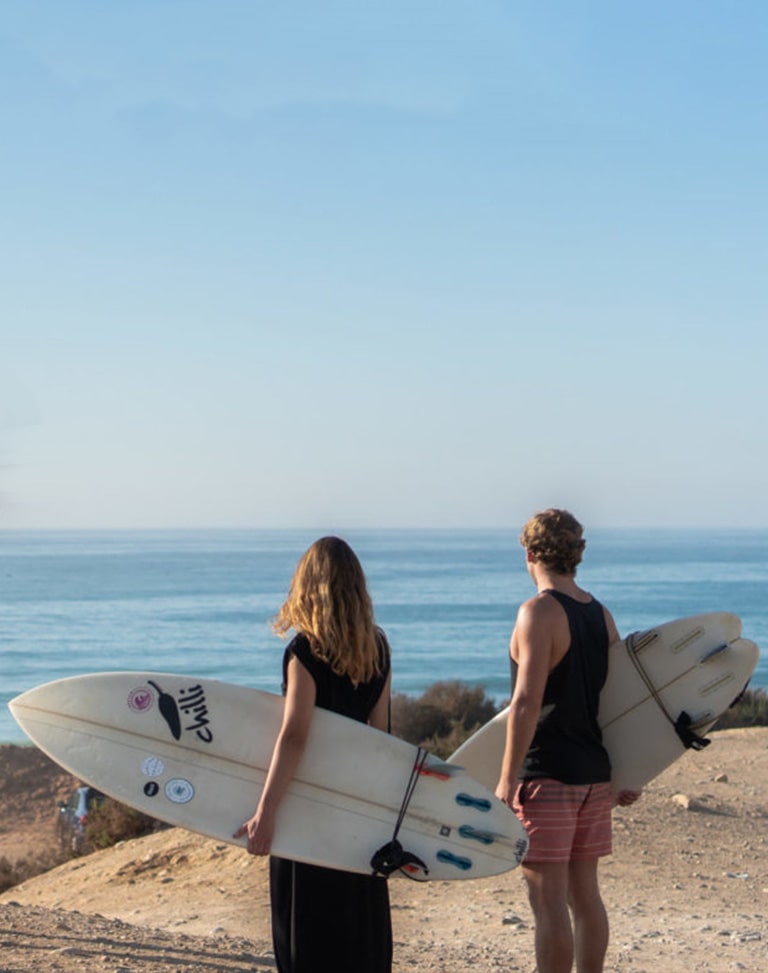 WHY CHOOSE LET'S SURF CAMP MOROCCO?
OUR GUESTS RECOMMEND US, AND THERE IS NO BETTER REASON THAN THIS. IF THEY TRIED AND REPEATED YEAR AFTER YEAR, IT IS A SIGN THAT THEY LIKE OUR TEACHING METHOD. WILL YOU COME TO SURF WITH US? YOU WILL NOT REGRET IT!
I had the most amazing week here, traveling alone can be a bit scary but the instructors made me feel very relaxed and welcome. I tried surfing some years ago but that experience was nothing like this… There is a lot to think about when just trying to stand up and they made sure you knew what you were doing, stayed with you from start to finish and let you know where you went wrong so you knew how to improve. I had a lot of fun in the water, I was sad to leave and would happily go back if I can visit Morocco/that area again. So I highly recommend! You know when you're in good hands! 🙂

I've surfed with instructors in many different places; Bali, Ireland, Portugal. But my experience here was definitely one of the best ones! The teachers make the extra effort to make sure everyone has a great experience and they explain very well what everyone can improve individually. Also besides the surf advice, they are all great and welcoming people. We celebrated new years eve with the full group and had a real Moroccan experience.

I can't wait to return to Morocco to improve my surfing here again! Thanks so much for the great time!

In case it wasn't clear, I would recommend surfing with Let's Surf Morocco to everyone who wants to have a great time!

I and my friends visited Morocco many times, but this surf camp was definitely the best choice we have made. Surf instructors are very helpful, not only in the water but also when we wanted some advice about where to go to eat local or see I retesting places. When it was flat we went to see the souk in Agadir and the boys went to ride the jet ski. We also went to the best longboard sport- magic bay Imsouanne and stopped in the desert dunes for some sand-surfing. We were searching for the best surfing spot every day so we got to see different beaches and areas. The food and accommodation was also amazing. Thank you very much guys we will be back!

We did the camp with a group of friends and it was an amazing experience. The guys were great instructors, we have been surfing at different locations almost every day. We had a lot of fun this week. I will definitely come back.